Whether you're building, designing, or remodeling a home, it's important to offer your client as many of the best options as possible for their countertop materials. Of course, you could stick to the basics of quartz, marble, or granite, but there are other options out there that may better suit your client and their stylistic preferences.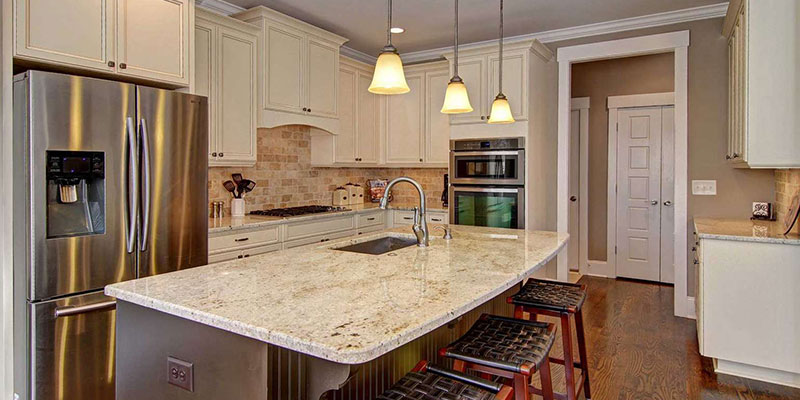 Here at Cutting Edge Stoneworks, we offer a wide variety of materials and brands to choose from. Here is some information about some of the most popular countertop materials we offer to help you and your client make the decision:
Granite: This is a natural stone that offers unique beauty in every slab. It's highly durable and wear-resistant for decades.
Limestone: This natural countertop material is often composed of seashells, sand, and fossils. It's heat-resistant, highly durable, and stunning in appearance.
Quartz: This is a manufactured material that offers a wide variety of color and texture for your countertops. It's low maintenance and highly durable against stains and scratches.
Slate: This countertop material is nonporous, making it easy to maintain and highly durable.
Marble: This material offers natural beauty, earth tone colors, and unique veining. It is also fairly heat-resistant.
Quartzite: This countertop material is naturally formed when sandstone is heated and pressurized in the earth's crust. It is aesthetically appealing and offers durability against scratches, stains, and regular wear.
In addition to these countertop materials, we offer onyx, soapstone, travertine, and more. You can give us a call if you would like to learn more or see the materials we have to offer.